STICKERS for a Cause: Still Kickin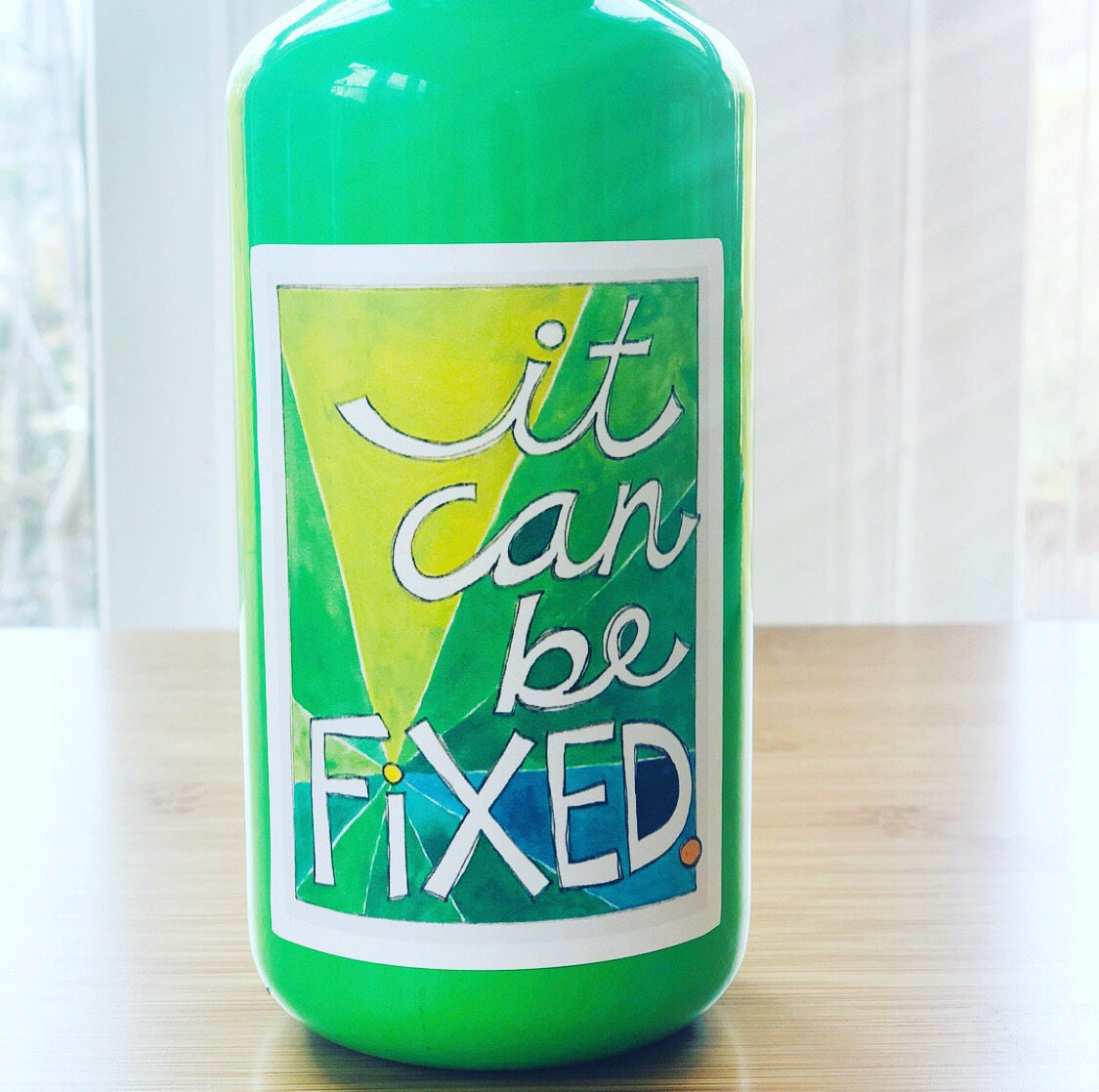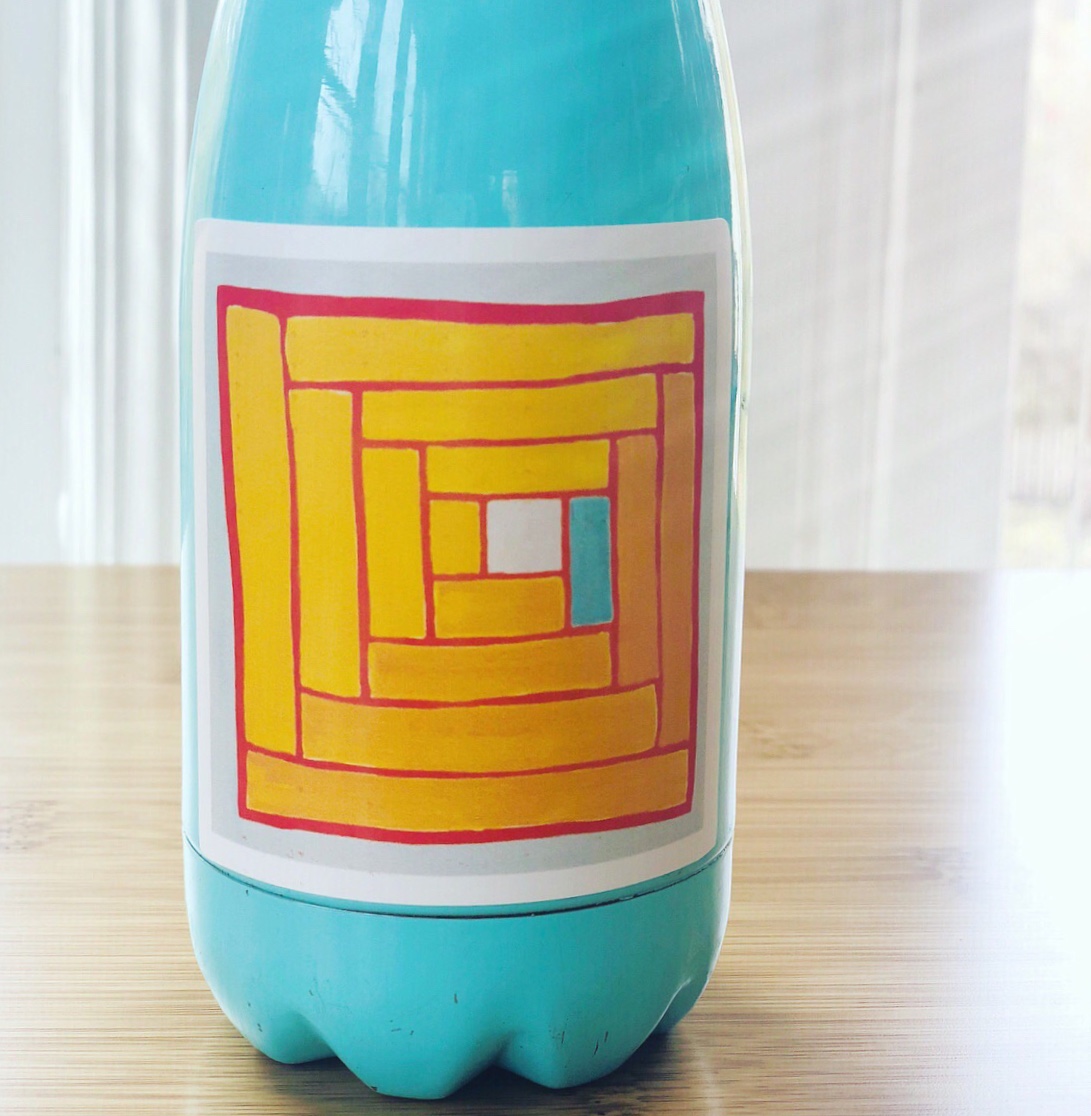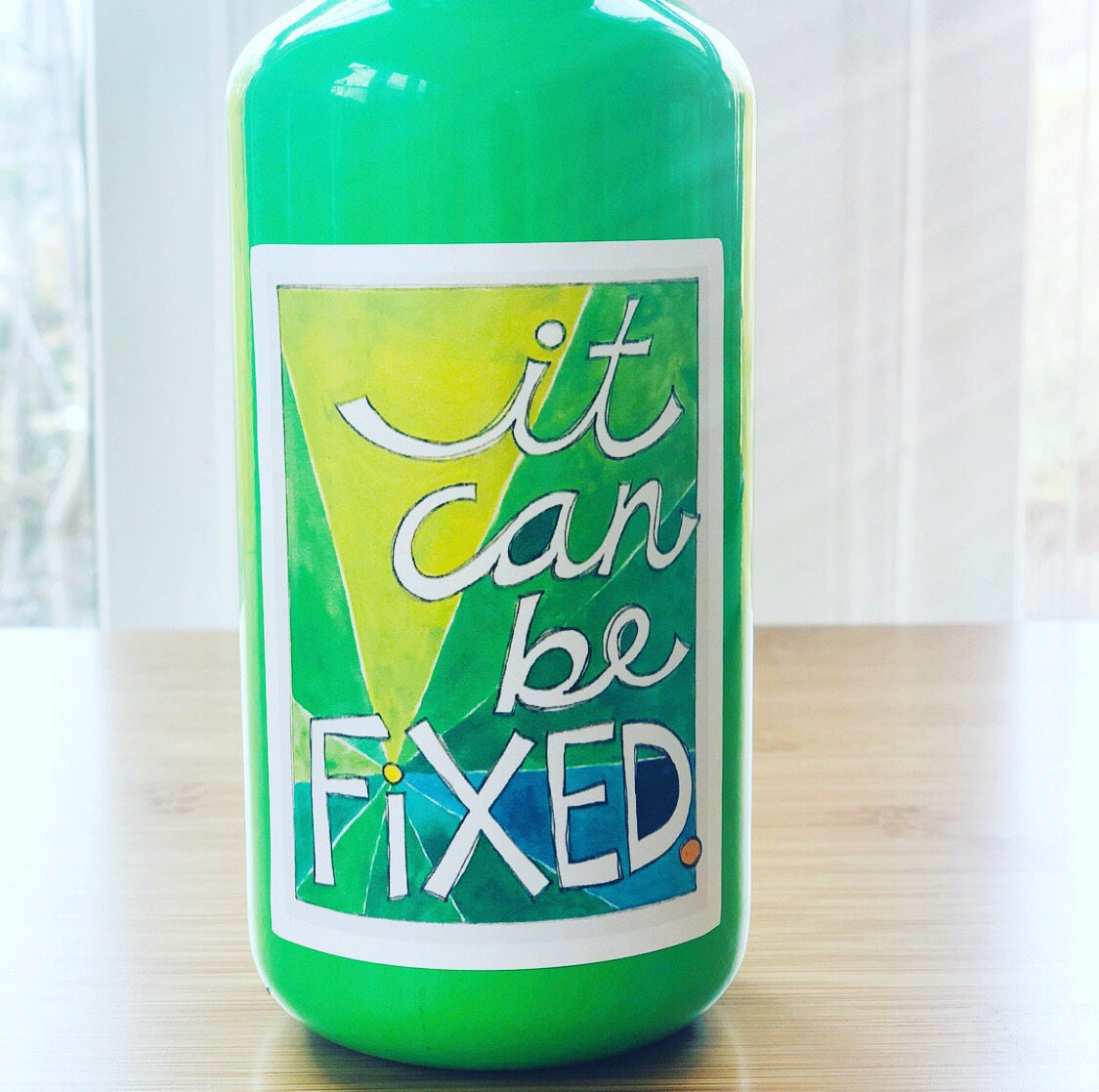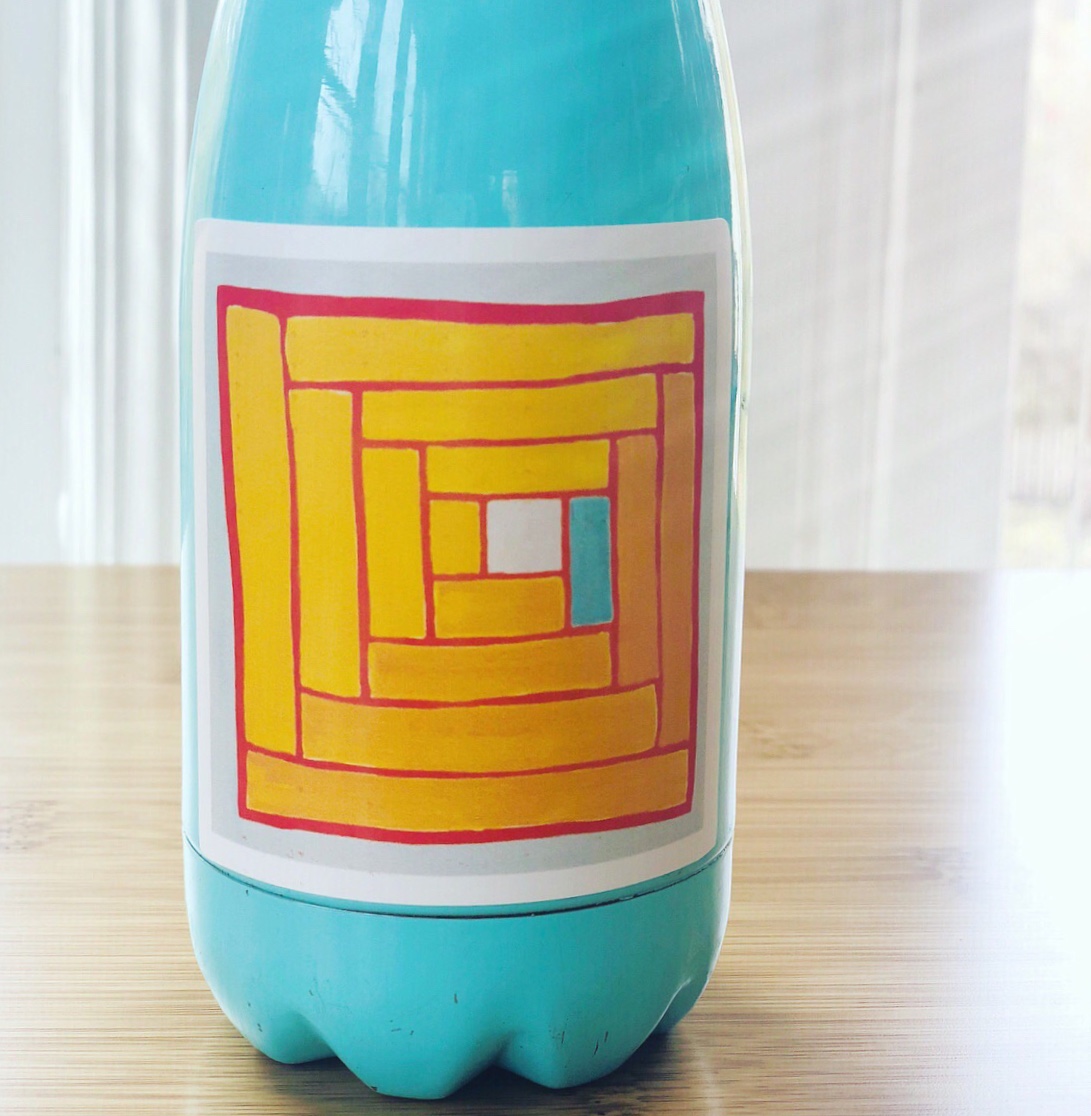 STICKERS for a Cause: Still Kickin
Stickers for a Cause: Still Kickin
$5 each or 5 for $20. 3" x 3" or 3" x 4", easily removable vinyl stickers.
ALL profits (we mean all!) from our sticker sales from now through February 28th will go to Still Kickin. Still Kickin is a nonprofit organization that helps awesome people going through awful things. Each month, Still Kickin chooses a deserving person, family or organization — A Still Kickin Hero — and provides financial support, building a braver, more supportive world.
My 12-year-old daughter, Poppy, inspired the idea of creating these art stickers, designed them alongside me, and helped me figure out how to produce them as colorful compact Art to Go. She also chose the charity receiving the profits.
There are 10 designs from which to choose. You can preorder now, and they'll arrive at your doorstep in 2 weeks. If you choose 5 for $20, be sure to tell me which designs you choose.