STICKERS for a Cause: No Kid Hungry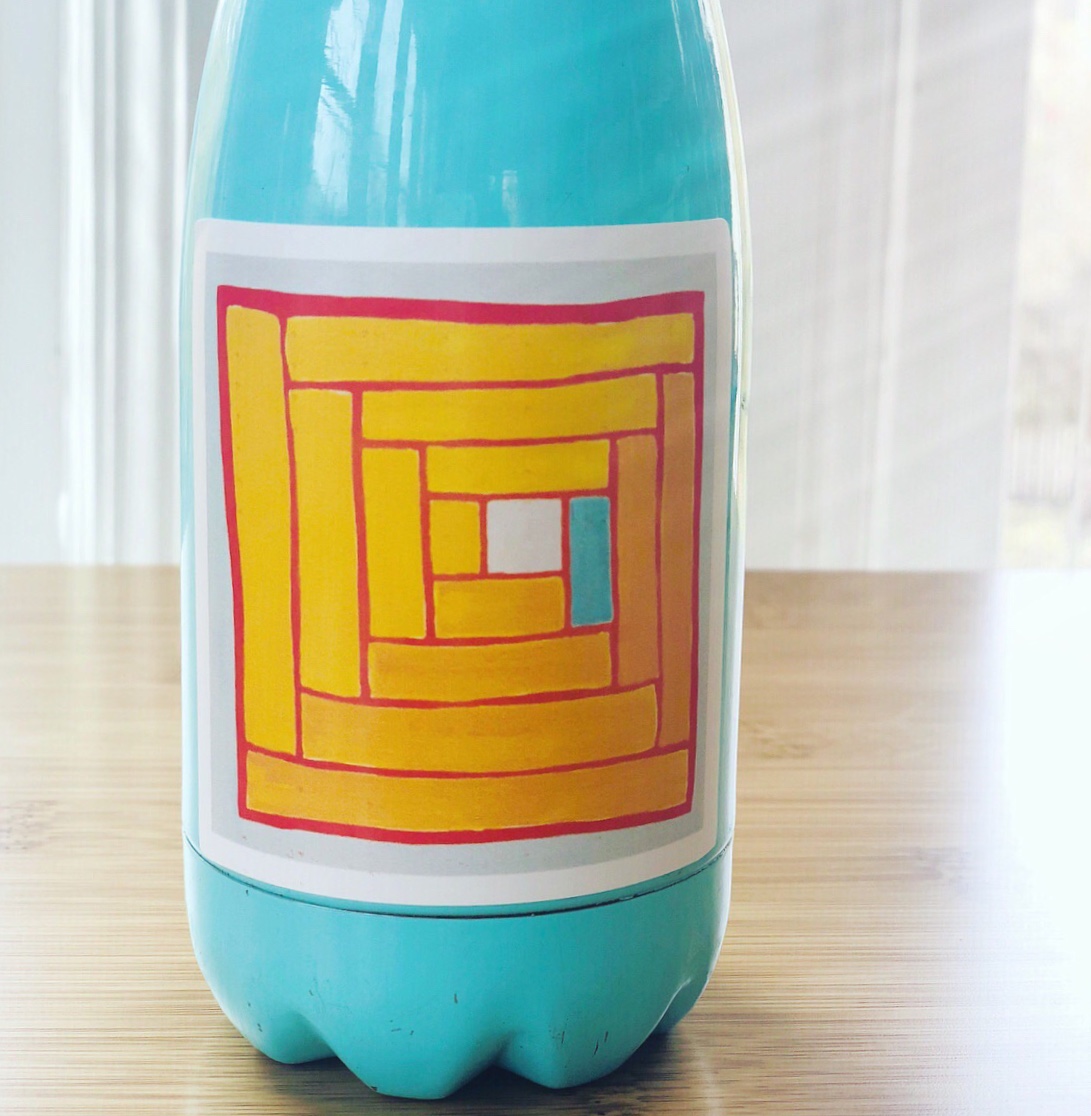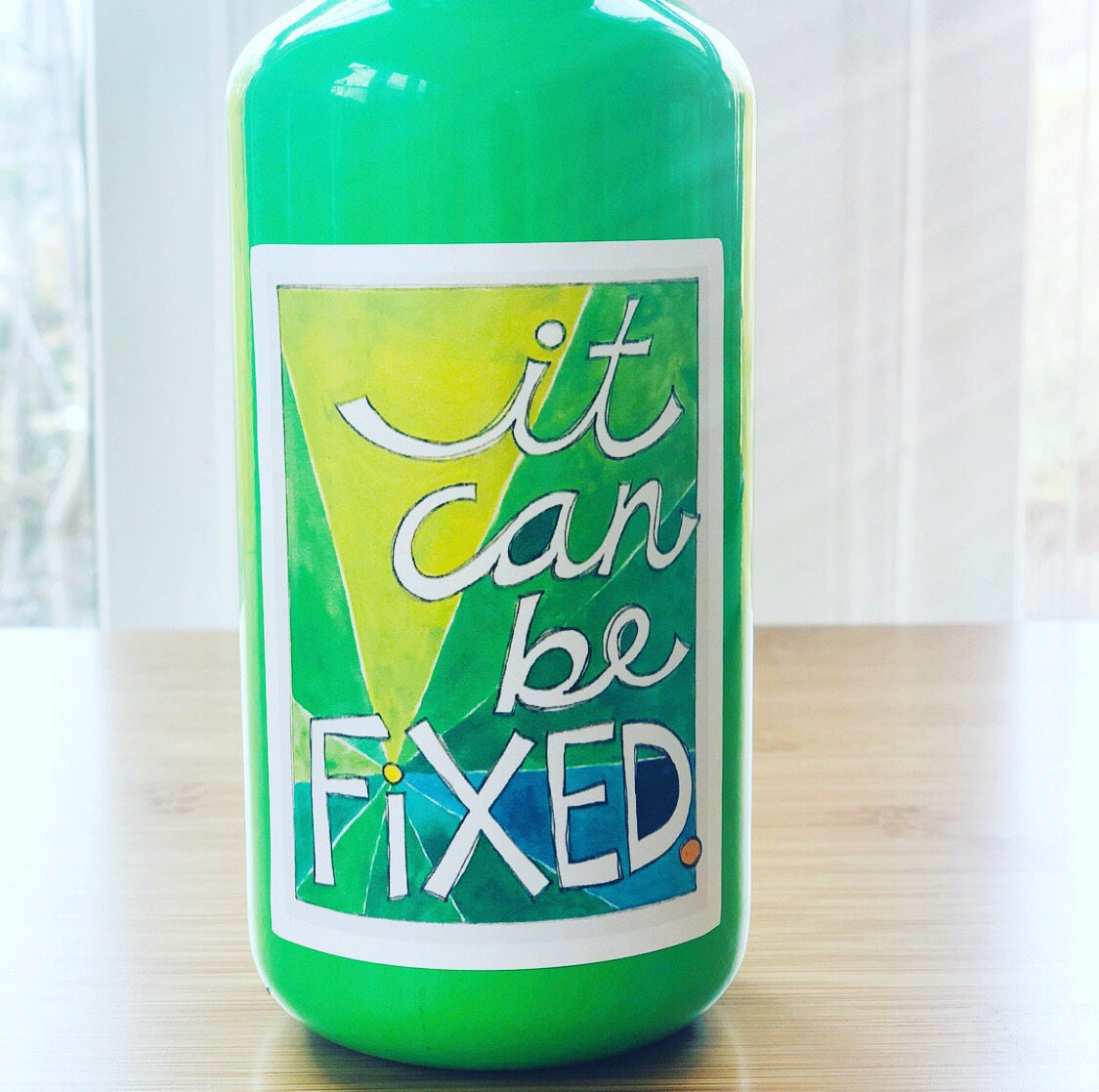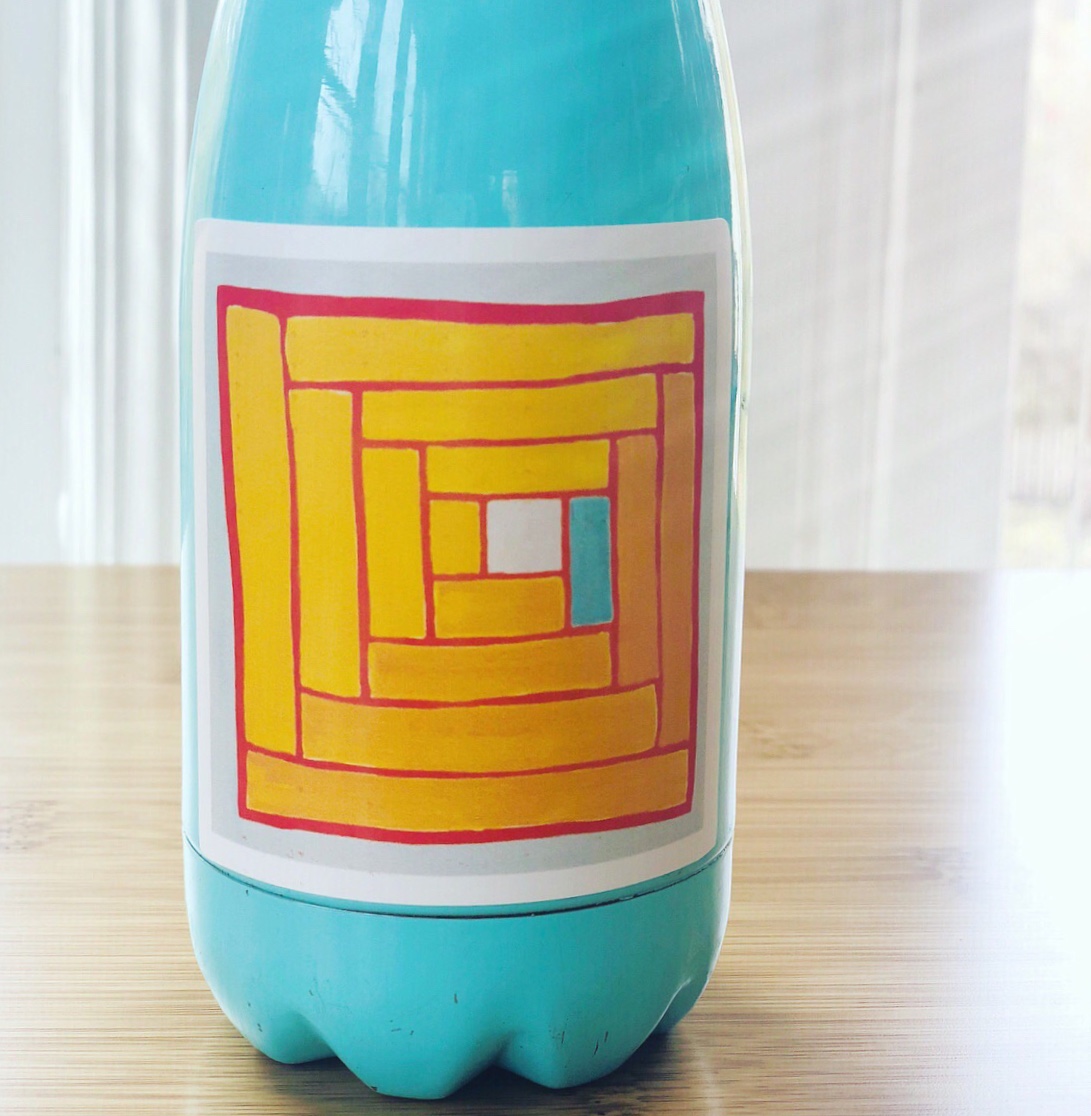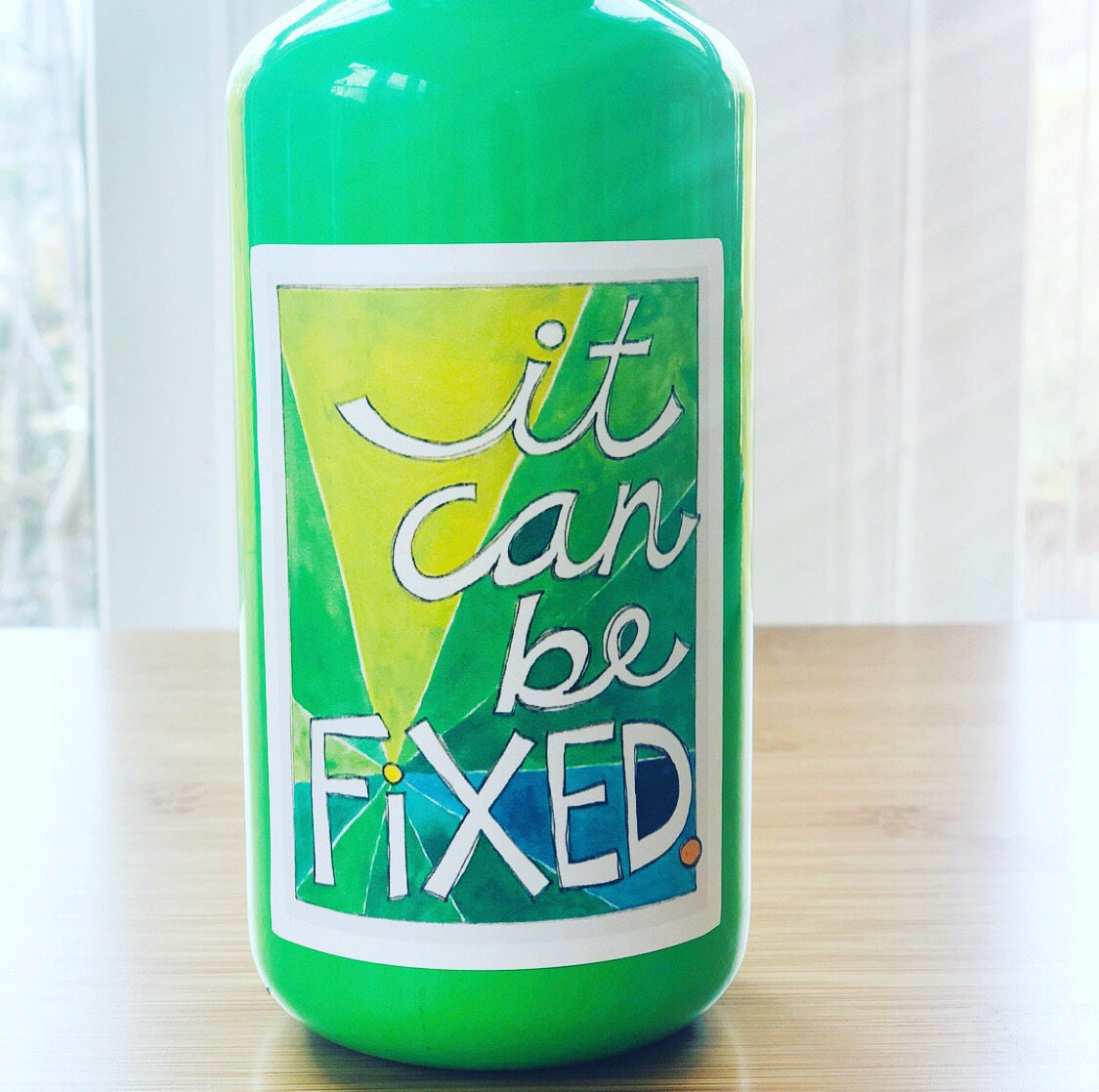 STICKERS for a Cause: No Kid Hungry
Stickers for a Cause: No Kid Hungry
$5 each or 5 for $20. 3" x 3" or 3" x 4", easily removable vinyl stickers
ALL profits (we mean all!) from our sticker sales from now through December 31st will go to the charity No Kid Hungry.
No Kid Hungry, is a national organization which provides vulnerable kids in America with nutritious meals, so they can focus on being kids-not being hungry. Your purchase also reminds our daughters and sons of the impact and opportunity that kids have to make the world a better place.
My 12-year-old daughter, Poppy, inspired the idea of creating these art stickers, designed them alongside me, and helped me figure out how to produce them as colorful compact Art to Go. She also chose the charity receiving the profits.
There are 10 designs from which to choose. You can preorder now, and they'll arrive at your doorstep in 2 weeks. If you choose 5 for $20, be sure to tell me which designs you choose.